Aggressively Uninterested Volume 1. pro CD/DVD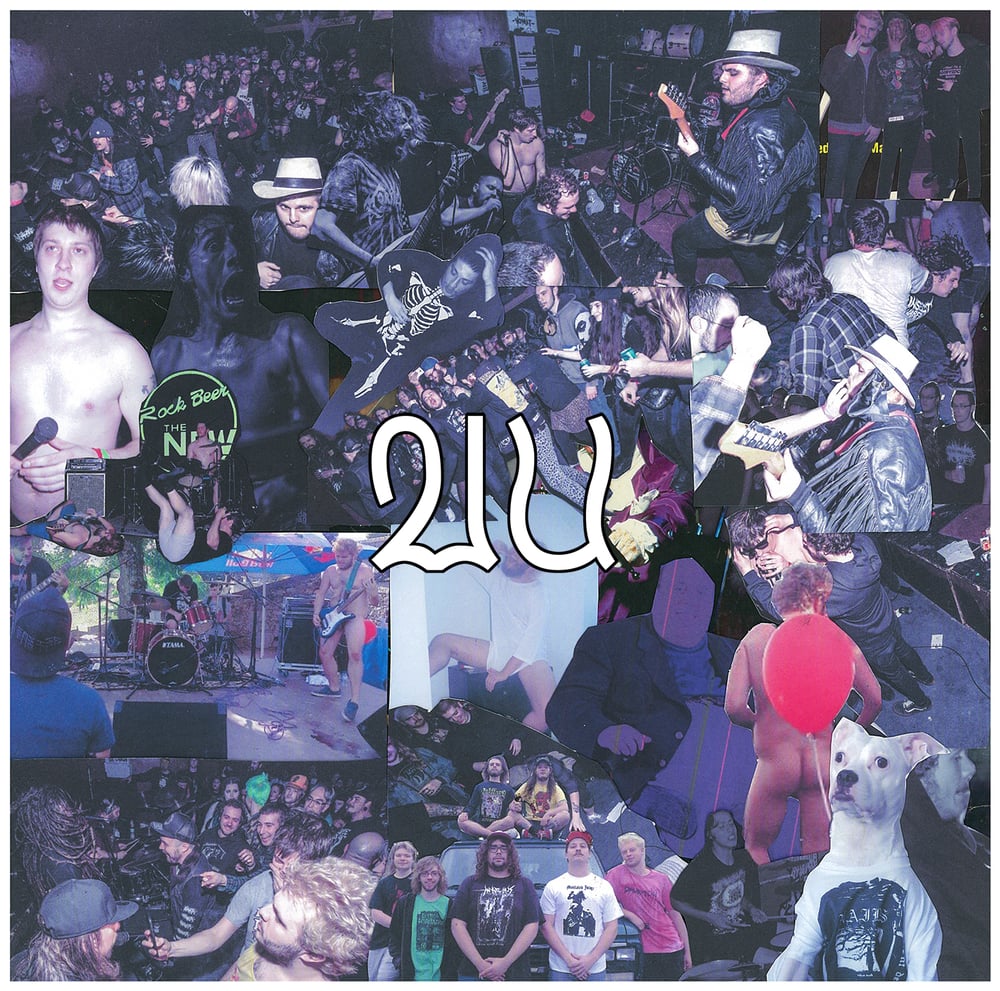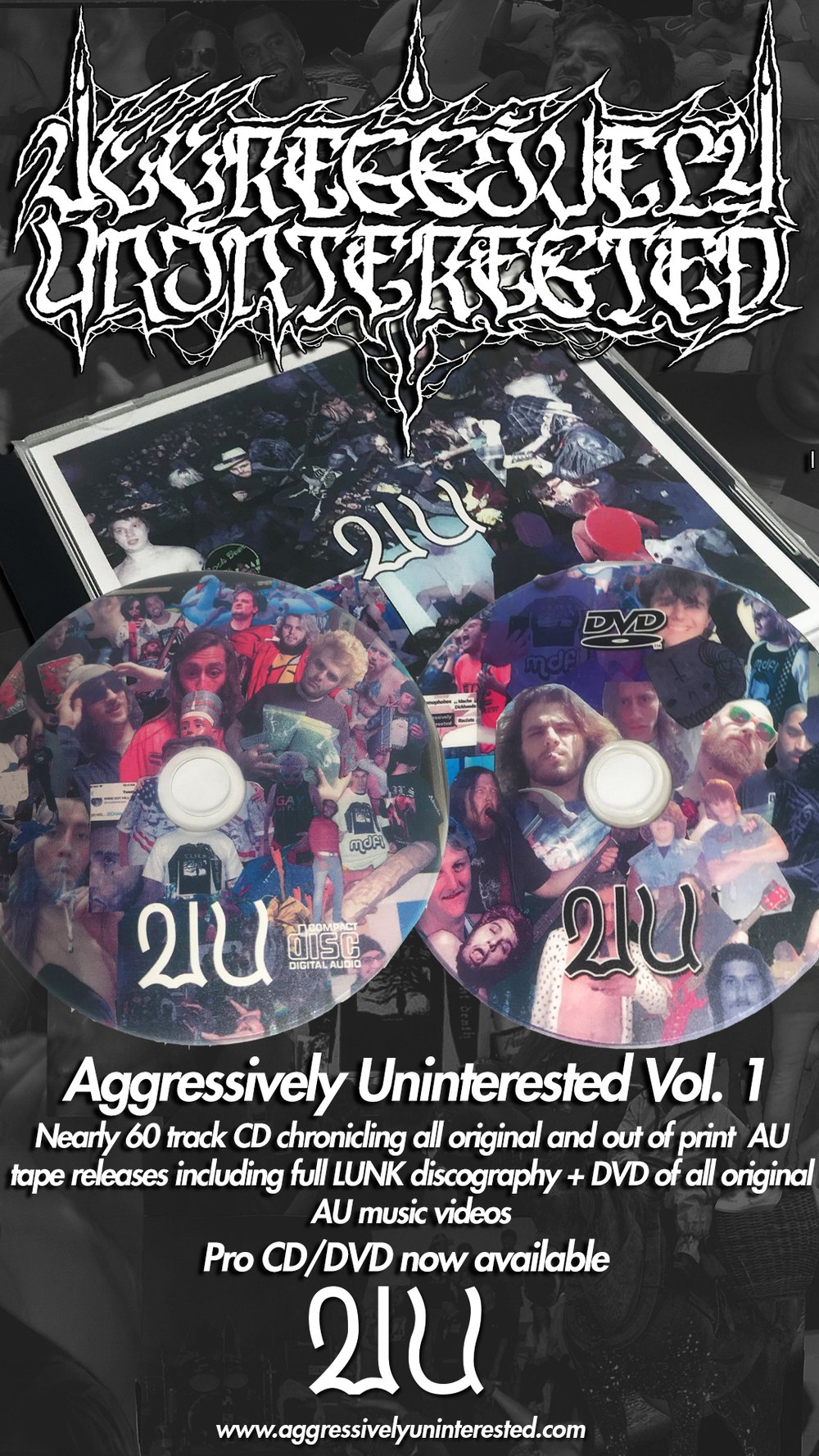 Aggressively Uninterested Volume 1 Pro CD+DVD
Professionally duplicated CD+DVD package including all original AU grindcore tape releases. This includes nearly 60 tracks, including material from Dome (featuring Andy from Nak'ay/Archagathus), Ethereal (featuring Isaac from Hemdale/Hyperemesis/Sulphuric Cautery), Retail Therapy + more as well as contains the entire LUNK discography. DVD includes all original AU music videos as well as bonus features including radio interviews and other stunts.