ABRADED - Descendants of the Swamp 7"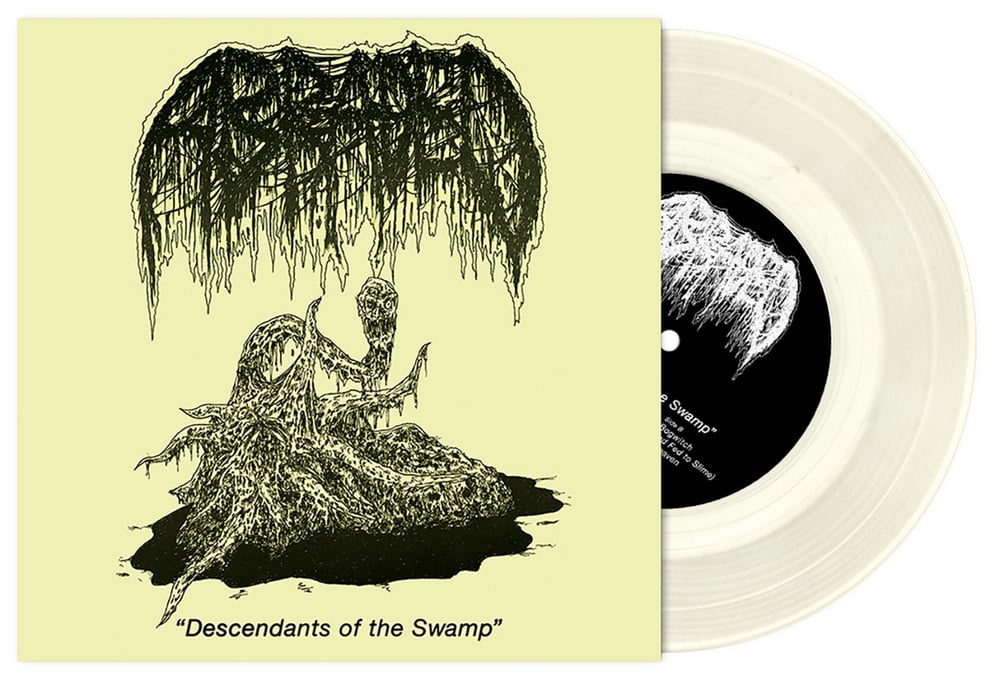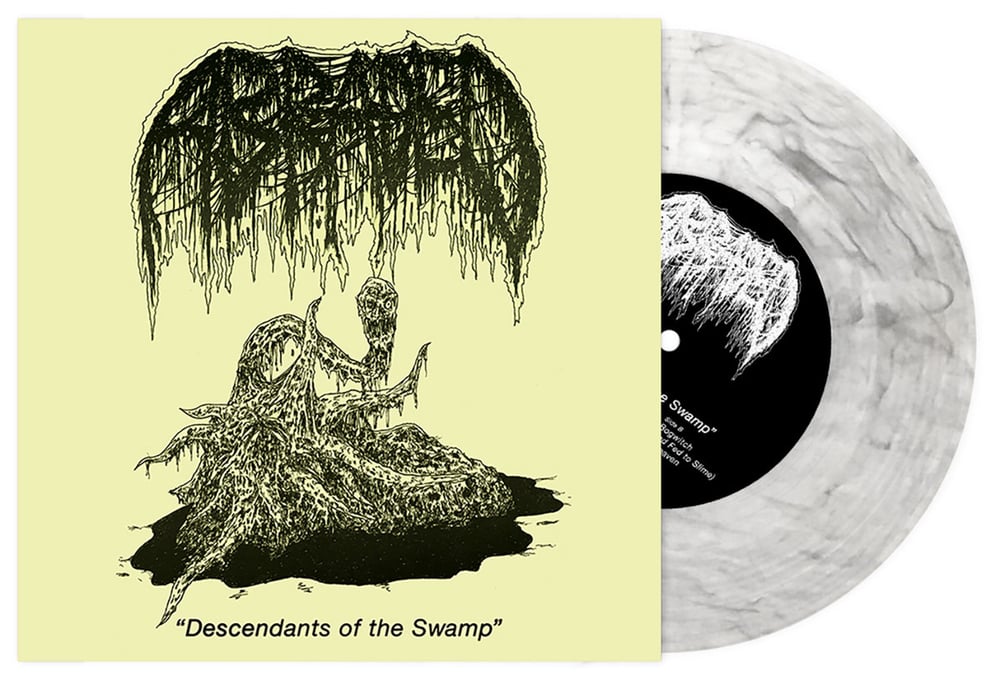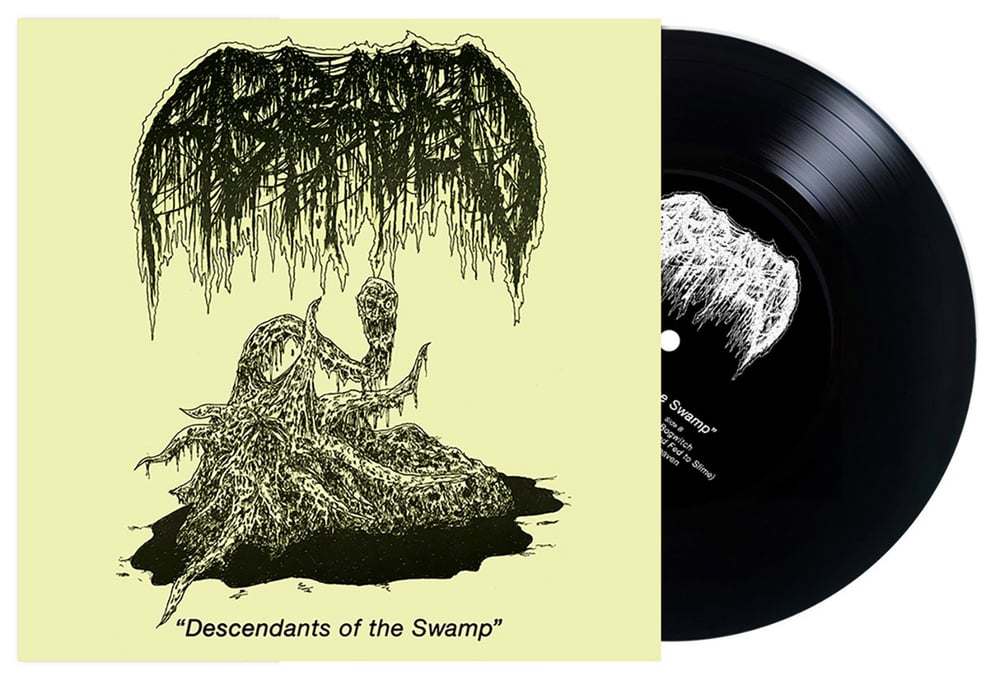 "Abraded maintain the utterly disgusting purity of '90s death metal throughout this impressive slab of goodness. They're also one more amazing act to be signed to Maggot Stomp. Great label and great release!" - Matthew Toye
Debut 7" from Cleveland's ABRADED, released by MAGGOT STOMP. Color variants are sold out from the label these are from our band copies. All records include a lyric sheet and large sticker.